Professionally Speaking….
Ben Lichtenwalner raises servant-leadership awareness and adoption, while building servant-led organizations. He is author of the critically acclaimed book, Paradigm Flip: Leading People, Teams, and Organizations Beyond the Social Media Revolution and founder of Radiant Forest, LLC as well as ModernServantLeader.com. Ben holds a bachelor's degree from Penn State University, an MBA from Lehigh University, and is a member of both the National Speakers Association and The Greenleaf Center for Servant Leadership. He serves on several boards and is an Elder for the Reformed Church in America.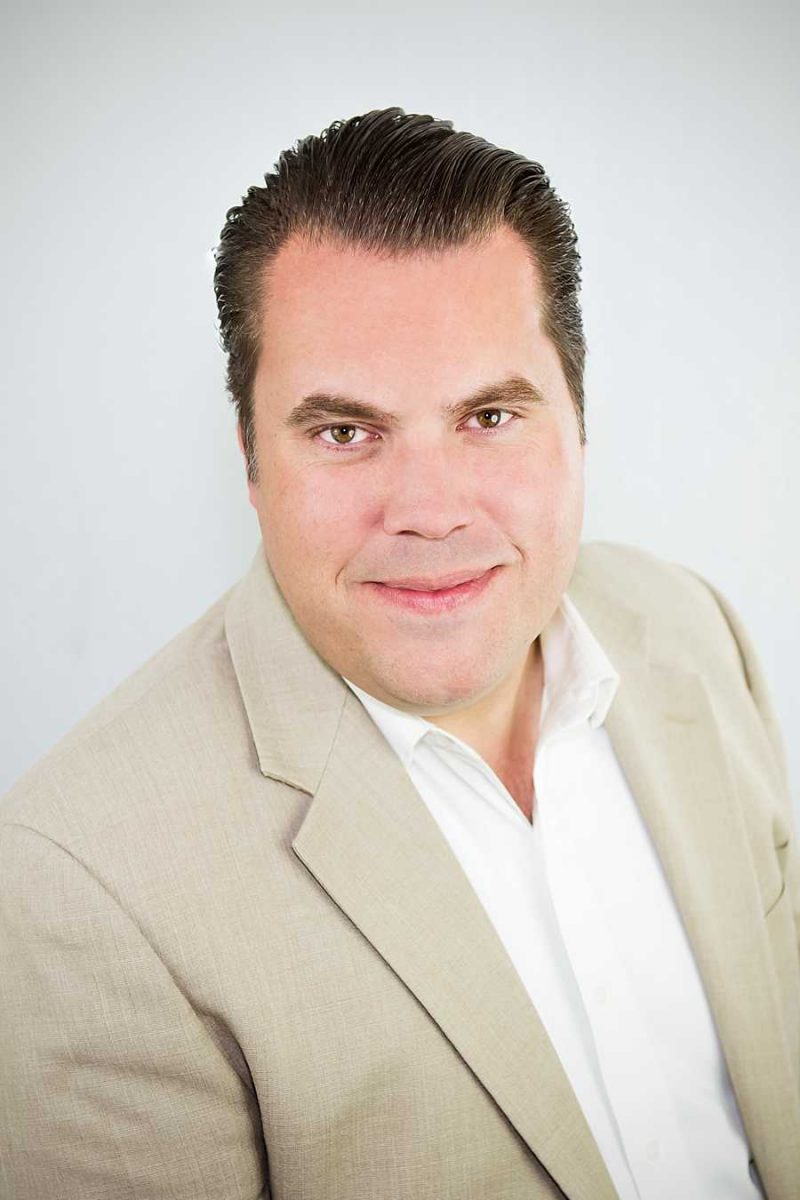 Ben lives in West Michigan while frequently travelling to Philadelphia and New York. He has three boys, an amazing wife, and is also known to wreck mountain bikes.
Clients who hire Ben for the keynotes speeches, workshops, or training sessions often say they chose him because…
Experienced
Ben's 18+ years of experience leading business and technology teams give him that real-world understanding and an ability to relate to his audience.
Contemporary
There are endless examples of great leadership practices throughout history. Still, Ben prefers to emphasize contemporary examples and challenges.
Unique
The Acronym Model of Servant Leadership® is the only one of it's kind. Through Ben's research, audience members and readers can trace SERVANT principles to almost any other major leadership model.
Applicable
If the audience can not begin using it when they return to the office, it will often be forgotten. Everything Ben teaches is done with an emphasis on immediate applicability.